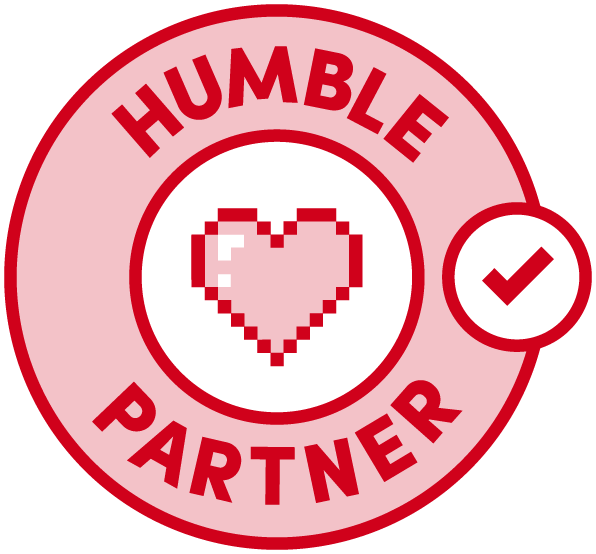 Humble Bundle is a distribution platform selling games, ebooks, software, and other digital content. Since Humble's founding in 2010, our mission has been to support charity ("Humble") while providing awesome content to customers at great prices ("Bundle"). By using my partner links you not only support amazing charities, you also support my content.
Take This Streaming Ambassadors will serve as frontline, grassroots innovators and motivators in Take This' fight against stigma, hopelessness, and isolation. They will also help in fundraising and awareness campaigns for Take This to further help us with our important mission.
Viewers who watch a Take This Ambassador's stream will know what to expect: a place free of shame and ridicule for suffering from mental health challenges. As they actively build stigma-free chats and act as examples for their subscribers and followers, Take This Streaming Ambassadors will exemplify five aspirational principles: Hope, Acceptance, Kindness, Self-care, Effort.